These days, I don't play games on my phone or iPad as I just don't have much time, but for the last few weeks, we have had a fun time reviewing this inspirational Daily Bible Jigsaw app by Planet 316.
The app is available to download through:
After downloading the app, you have the option of signing up with email or with a Facebook account. I chose to sign up with my email account, though if you connect via Facebook, you are able to challenge your friends to see who can get to the top of the leader board.
Each time you open the app, you will have to log in with your chosen method. During your first few log ins, you will receive a prompt with a hint on how to use the app.
Once you have loaded your puzzle for the day, the timer in the top right hand corner will start counting and will continue until you have placed the last piece in the puzzle. Thankfully, there is a pause button next to the timer for those times you get interrupted. I found the easiest way to complete the puzzles was to place all the outside pieces together first to get a border before placing the inside pieces in the puzzle.
There are a few 'help' buttons (some do cost coins) up in the top middle of the screen:
Rotate – rotates all the pieces into the correct position
Guide – shows a picture of the completed photo
Sweep – moves all the pieces off to the side
Magnet – puts two pieces together
Edges – removes middle pieces and only shows the edges
While completing the puzzle, a 'power' piece will pop up. This piece will 'shine' with gold stars. If you are able to connect this puzzle piece to another piece within the allocated time, you will receive a coin. This is not as easy as you would think!
Once you have placed the final piece in the puzzle, the puzzle fades and is replaced with a photograph of the puzzle with a Scripture verse overlaid on it. There are also colourful streamers and confetti to celebrate.
Every day, there is a free puzzle available for you to complete. Once completed, you receive a puzzle piece in the month long puzzle. If you miss a day, you will have a missing piece in the monthly puzzle, though you are able to complete these puzzles by spending three game puzzle coins.
You can earn free coins through sharing on Facebook or you can purchase them. As part of this review, I received 500 coins (worth $39.99) which I used to complete the previous months' puzzles: February and March.
There is also an Awards centre in which you can earn coins for completing tasks such as 'Solve 5 God is Faithful Friday Puzzles' or if you Solve 25 God is Faithful Friday Puzzles and you will receive 5 coins.
Overall, Daily Bible Jigsaw has been a lot of fun, providing inspirational bible verses to meditate upon along with very beautiful photographs. We have been richly blessed by this app and hope that you and your family will be too.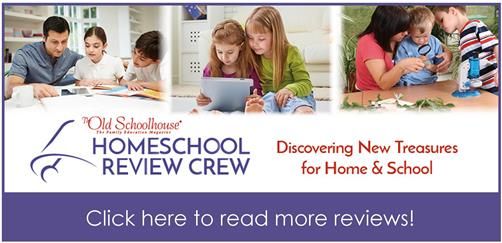 Social Media Links:
Facebook
Twitter